About Maikiwi
Started from a post it note in high school, Maikiwi has evolved to be a global leader in zero cost abstraction infrastructure. Providing powerful, cost-efficient, reliable IaaS and SaaS to private ventures since 2018. A recent move in 2022 to open a subsidiary that offers service for the general public reinforces our mission of cloud for all.
---
The world of the future is in our making.

Tomorrow is now.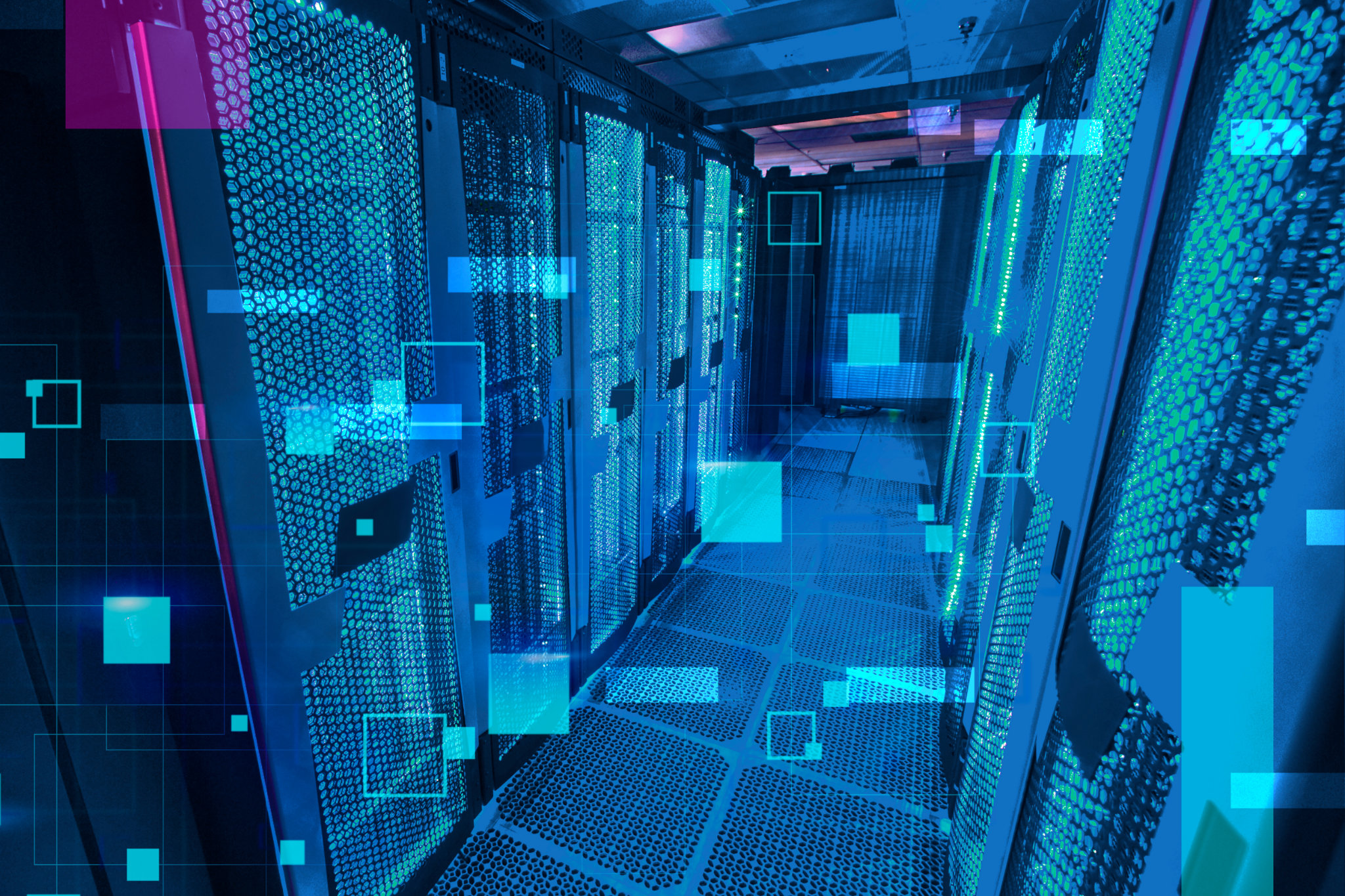 Cloud for all.
Everyone can benefit from cheaper, easy to use SaaS products to form a more interconnected 21st century.
Empowering digital businesses.
Enterprises around the world count on Maikiwi Network for mission-critical services at a fixed budget. A highly-reliable and responsive cloud stack is crucial for customer engagement and first impressions, which in turn drives business growth.
Together, we imagine the digital rich future of 21st century and bring innovative technologies to digital natives.
- Tao Lin "Maikiwi" (CEO of Maikiwi Global Network)